Catering Request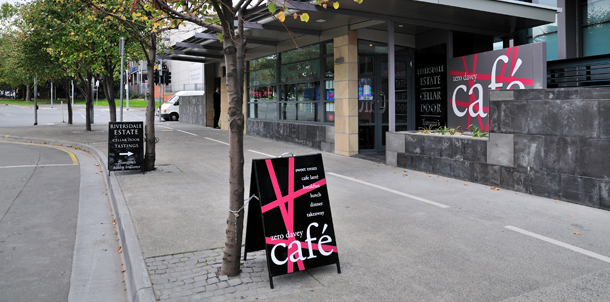 Best Café Hobart
Zerodaveycafe offers a modern, relaxing and fast paced atmosphere, coupled with some amazing food and coffee.
We pride ourselves on sourcing and serving the best and freshest local produce, on our delicious Menus for your enjoyment.
We serve Di Bella coffee, Felici blend 100% Arabica, which is sourced ethically responsible from crop to cup.
The Café opened in December of 2011, and we have been slowly building the business to what it is today.
We have gained a large group of loyal, and regular customers from surrounding businesses, and we are thankful of them for supporting us to this day.
Not only are we a Café, we also offer Catering. Which is really growing. We are continually promoting and improving this side of the business, gaining regular customers and connecting with new ones every day.
Our Café offers FREE Wi-Fi, which is great if you need to catch up on those work emails while enjoying one of our delicious coffees, or if you need to check in on social media. We also have two desktop computers available should you need to print any documents.
As we are connected to Riversdale Estate Wines, we offer some Amazing Award-Winning Wine from Riversdale Estate. Your welcome to purchase a bottle or two, or have a glass over a delicious meal.
Zero Davey café has a great group of staff that connect well together to provide amazing personal customer service, that will make your visit enjoyable and one to remember.
Come in and let our staff look after you, whether you, come in to read a book and have a coffee, or dine in with friends over breakfast or lunch.
Our friendly team includes: Bronwyn, Pankaj, Sebastian, Olly, Kalila and Ashley.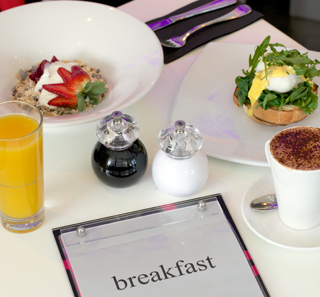 Breakfast
starting from
$7.00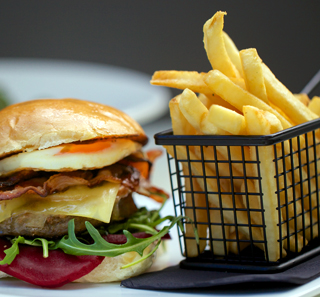 Lunch
Starting from
$10.00