Catering Request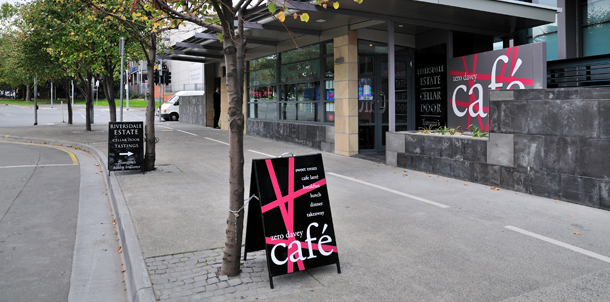 Best Café Hobart
Zerodaveycafe The best coffee Cafe Hobart – if it's made right – gives you a heady sense of satisfaction, a whiff of roasted beans, is thoroughly refreshing and meant to be savored and remained over!
Hobart's cafe and restaurant Hobart was once a country obsessed with Cafe in Hobart, The Best 10 Cafes in Hobart Tasmania, Cafes and coffee shops in Hobart, but these days it's all about the best coffee Café Hobart. The Hobart cafe gets pretty quiet after meal times, so that is the best time to visit if you want to snap some great photos quietly or to read a book in peace with a Zerodaveycafe.
Find Zerodaveycafe reviews of Hobart Cafés and search by price, location, and more.
We serve Di Bella Coffee – Felici blend 100% Arabica, ethically responsible crop to cup
The café opened in December of 2011- slowly building the business to what it is today
– gained a large group of loyal, regular customers from surrounding local
businesses and we are all thankful of them supporting us to this day.
Catering – we are now really picking up, promoting and improving our catering side of the business, gaining regular customers and connecting with new ones
Free WiFi
We have a great group of staff that connect well together to provide amazing personal customer service. Our friendly team includes:
– Bronwyn
– Pankaj
– Kurt
– Seb
– Ashley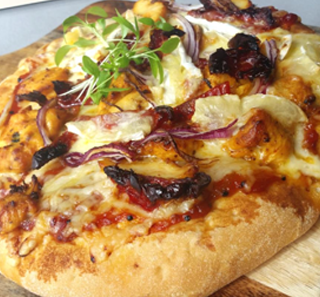 NOW OPEN
for dinner
wed-fri only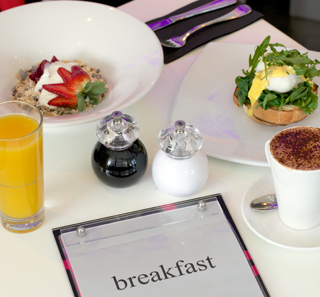 Breakfast
starting from
$5.50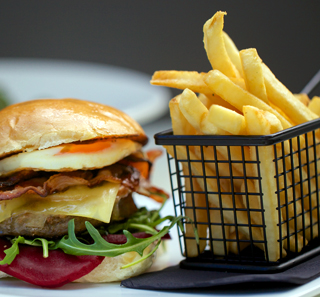 Lunch
Starting from
$10.00